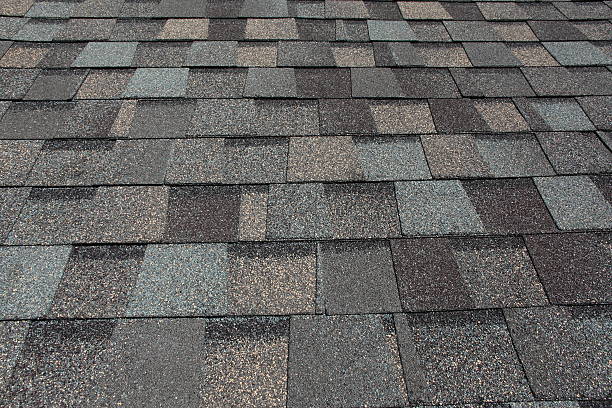 Most Popular Hair Transformation Among Celebrities
When people often hit rock bottom they tend to transform the length or color of the hair. Some of the celebrities dealt with their stress by changing their hairstyles since the year 2017 was not among the best years for them.
A lot of people got used to Ariana Grande having a stick straight long ponytail. An elegant transformation was done by Grande on October 2017. She went for a sexy vintage style bangs with a platinum long mane where she got her inspiration from the well known celebrity Kim Kardashian who had a platinum plunge the previous year. For those who want to have a micro bang they ought to have serious commitment. It simply comprise of frequent trimming, using more hairspray and use of flat iron with steam for a daily hairstyle.
Frank Ocean a male hip-hop who is a strong believer …